Message
Don't be afraid
of failure—Go Bold.
"Circulate all forms of value to unleash the potential in all people" In order to achieve this mission, Mercari is continually taking on the world. Since our founding in 2013, Mercari has reached 2,000 employees, with employees from more than 50 countries and regions working in our offices in Japan and the US.
As much as Mercari has grown and changed over the years, there is one thing that hasn't changed: our constant state of chaos. As our business and organization expands rapidly, we've encountered countless challenges no one's ever dealt with before. But despite this, we enjoy the endless chaos, and take on bold challenges without fear of failure—and by doing so, Mercari moves one step at a time closer to achieving our mission.
Mercari is still a startup. In order to develop Mercari into a service used by people around the world, we need to grow and become a global tech company, where employees from all different countries, languages, and cultures can learn from each other. As many Japanese companies have succeeded on a global scale before us, this is not an impossible goal. We know we'll face countless difficulties and failures as we get there, but we believe that it will only make us stronger and help us grow.
Do Mercari's mission and values resonate with you? If you want to take on the world, join us in creating a Japan-based global tech company.
Don't be afraid of failure—Go Bold.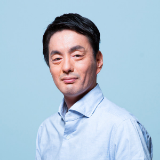 Mercari, Inc. CEO

A Message from Mercari CHRO Tatsuo Kinoshita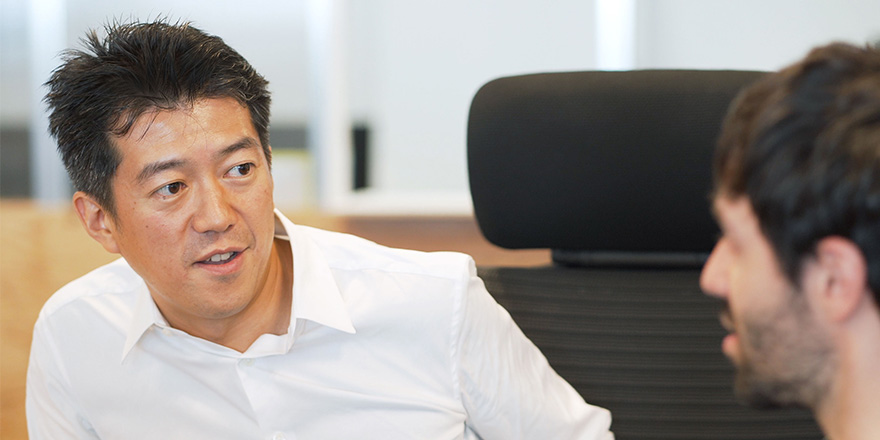 To everyone who is interested in Mercari.